Here at Website Designer Bee, we have a two-step approach to web design service. The initial design or redesign phase includes keyword analysis and strategic planning for long-term website growth. After, we offer fully managed website maintenance and building. Our expertise is in creating websites that generate leads or sell the products or services you offer, which means that you need much more than a pretty site. Useful content must be the primary focus of the website design.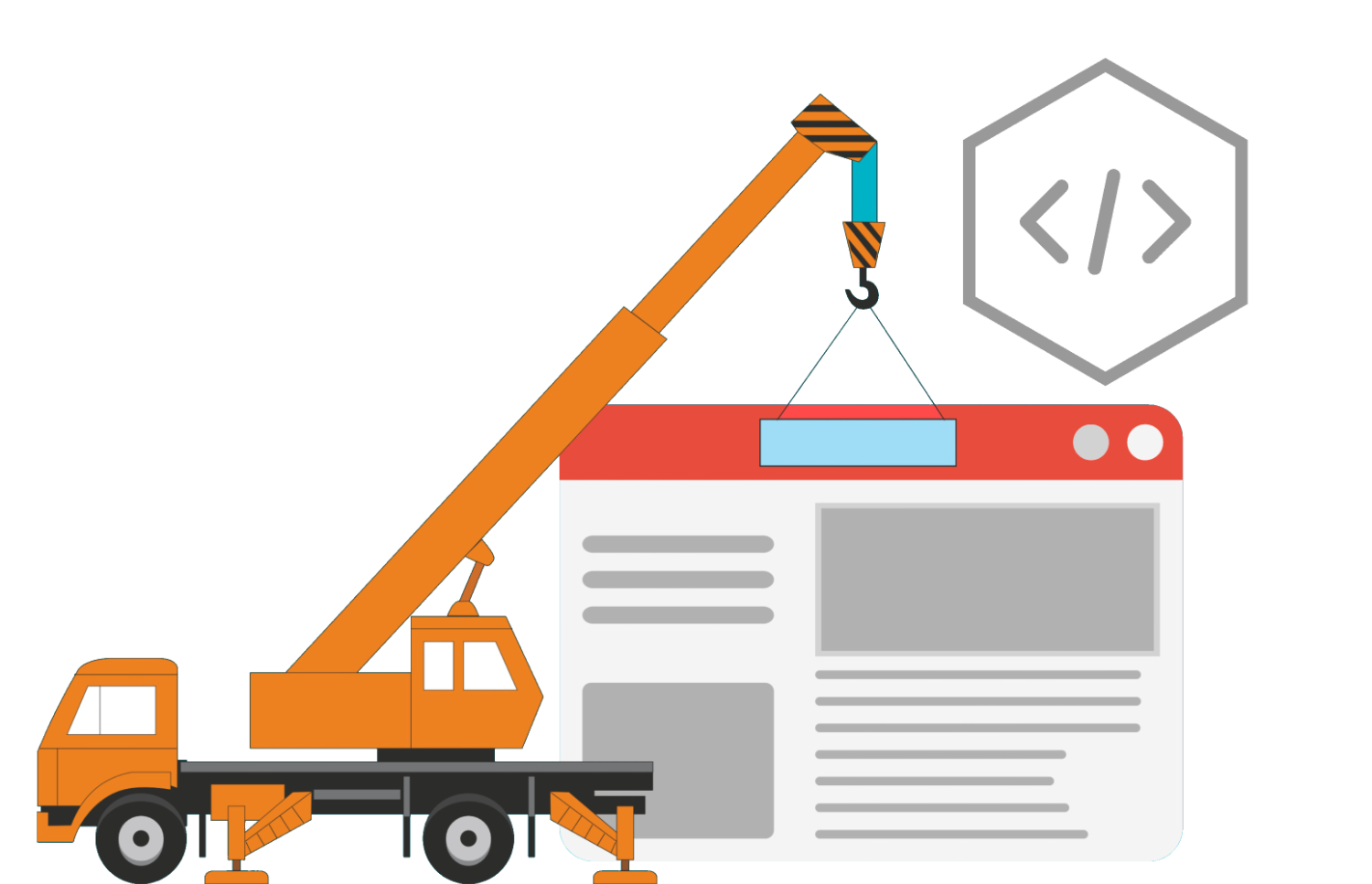 Initial Web Design Phase
First things first. Research is at the core of what we do. Understanding your business, products and or services is a critical starting point. Hence, what we do first is learn how customers are searching for the products or service. We will start with a questionnaire asking you about your business. From there, we will propose a starting point for building or redesigning your business website.
First Things First
1. Keyword Research
2. Keyword Analysis
3. Structure Planning
4. Content Suggestion
5. Content Building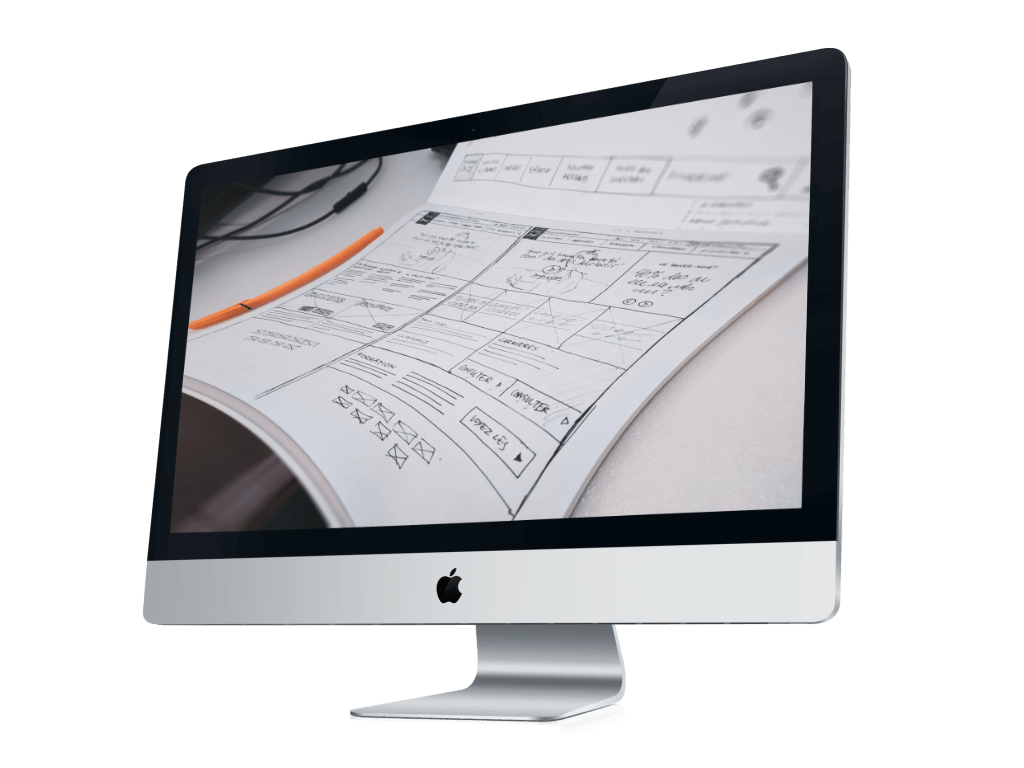 Managed Website Services
A managed website means that we would manage the entire aspect of the site. This means that we would handle the hosting, security, content updates, technical SEO, local SEO, ecommerce SEO, and analytics.
Does it mean that we would create the content? Well, if you are willing to pay a premium, we can. However, we do not suggest you take that approach. You know much more about your industry and your business than we ever will. We prefer the partner approach where we will help create the road map, and you help us create the content. We would of course update the site as required. With more mature sites, we can even give you full access to the back end so you can do minor updates yourself.
Contact Us
Contact Our Website Design Team
Have Questions About Your Project? We are ready to help! Start your Project Today.
Contact Us